Chiropractor Frank Koch D.C.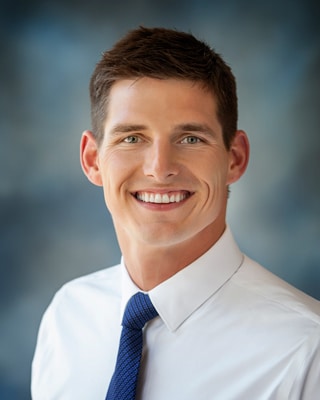 Dr. Frank was born and raised in Litchfield, MN. He graduated from Litchfield High School, where he was an active participant in wrestling. He completed the bulk of his undergraduate education at the University of Southern Maine and University of Minnesota Duluth. He graduated from the University of Minnesota Duluth with a degree in Exercise Science. He continued his education at Northwestern Health Sciences University. Frank's chiropractic training has included various diversified techniques. Frank has had special interest in researching biomechanics, physiology, and sports science. He has attended numerous seminars and advanced studies in these areas.
Dr. Frank loves spending his free time in the outdoors. He especially enjoys fishing, hunting and traveling with his wife, Brittany.
---
Chiropractor Brittany Koch D.C.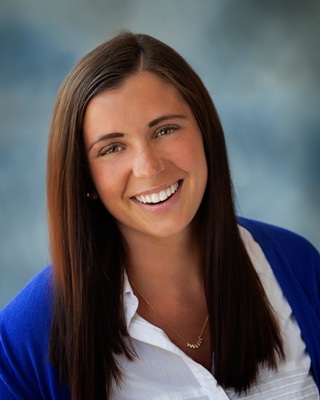 Dr. Brittany was born and raised in Hector, MN. After graduating from BL-H, she moved to Duluth, where she graduated with a Sports Medicine degree from the University of Minnesota-Duluth. She then moved to Minneapolis to attend Northwestern Health Sciences to pursue her Chiropractic degree. It wasn't until Dr. Brittany became pregnant, herself, that she realized just how POWERFUL chiropractic was. Dr. Brittany utilized chiropractic regularly throughout her own pregnancy and even during labor. Frankie Jr. Koch was born at home naturally and Dr. Brittany accredits her regular chiropractic care for the beautiful birth she experienced. The amazing benefits Dr. Brittany experienced throughout her pregnancy fueled the fire to help and empower more women through prenatal chiropractic care. She is Webster Technique certified and also a member of ICPA (International Chiropractic Pediatric Association). She continues to broaden her knowledge base through seminars and technique courses, especially in prenatal and pediatric care.
---
Mary Lahr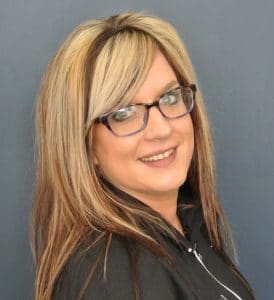 Mary was born and raised in the town of Elk River, Minnesota. In her zest for adventure, she moved to Paynesville with her 3 children. This is where her family grew to include a wonderful husband and a total of 4 kids and 2 dogs. Spending time with family and friends is one of Mary's greatest joys in life. Some of her other hobbies include; hunting, fishing, crafts, as well as gardening.
---
Chiropractic Assistant Caroline Walters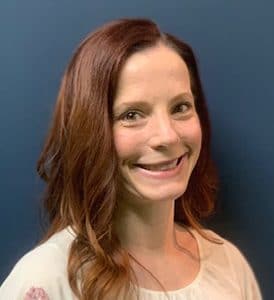 Caroline is a native Minnesotan who recently moved to a hobby farm in Litchfield with her husband and three sons. She has enjoyed working with patients in a medical setting for almost a decade. Caroline loves going to the movies with her family, working on her home, and music.
Monday
9:00am - 12:00pm
2:00pm - 5:00pm
Tuesday
9:00am - 12:00pm
2:00pm - 5:00pm
Wednesday
9:00am - 12:00pm
2:00pm - 5:00pm
Thursday
9:00am - 12:00pm
2:00pm - 5:00pm
Friday
By Appointment
Saturday
Closed
Sunday
Closed